COMMITTEE CHAIRS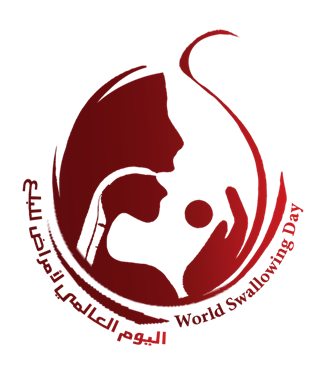 Prof. Daniele Ferneti, MD.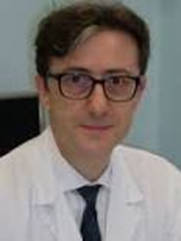 A Professor with a teaching contract at the Universities of Bologna, Parma, Ferrarahe, and Pathophysiology of Vocal Production in the Music Conservatory of Parma
Prof. Mohamed Farahat MD. PhD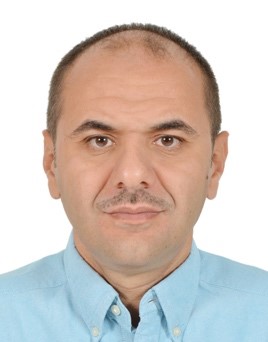 Professor of Phoniatrics
ORL Department, College of Medicine, King Saud University
Email: mfarahat@KSU.EDU.SA
CHAIR OF THE COMMITTEE

Prof. Katrin Neumann, MD
Director of the Department of Phoniatrics and Pedaudiology
University Hospital Münster, Westphalian Wilhelm University
Malmedyweg 13
48149 Münster, Germany
e-mail: Katrin.Neumann@uni-muenster.de
Welcome to WordPress. This is your first post. Edit or delete it, then start writing!