HEARING & LANGUAGE COMMITTEE
CHAIR OF THE COMMITTEE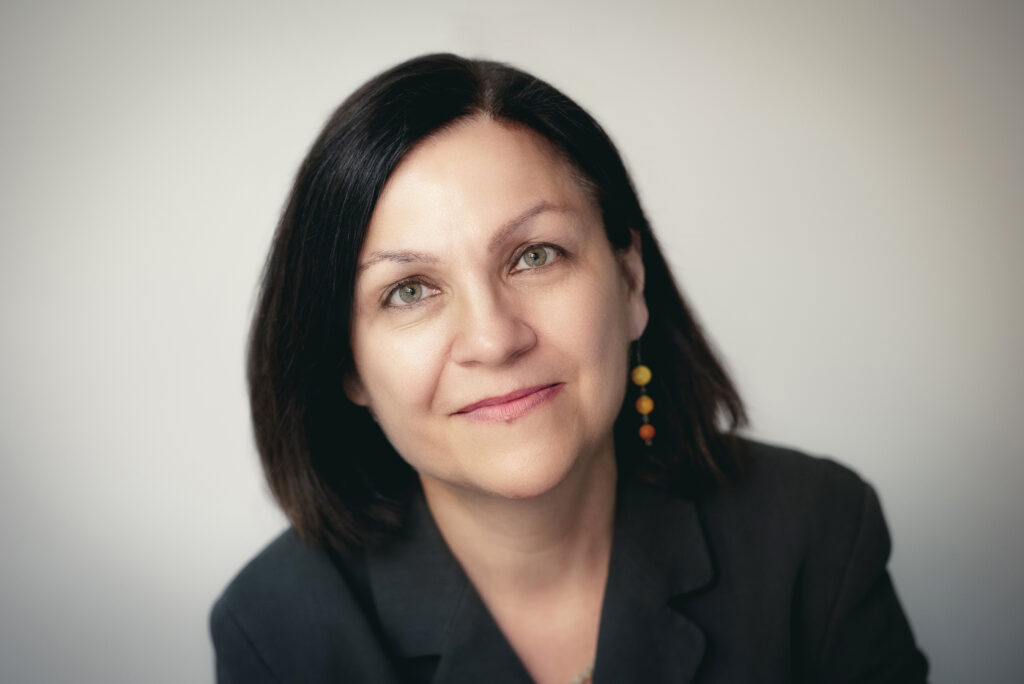 Prof. Dr. Katrin Neumann, MD
Klinik für Phoniatrie und Pädaudiologie, Universitätsklinikum Münster - Münster, Germany
Topics of Experience:
investigation of speech, language, & hearing processes using electrophysiology, neuroimaging, & signal analysis; newborn hearing, infant language, & neonatal CMV screenings, hearing screening & intervention for persons with intellectual disability; developmental language & fluency disorders, voice disorders, hearing aids & implants
Katrin.Neumann@uni-muenster.de
https://www.ukm.de/kliniken/phoniatrie-paedaudiologie
https://orcid.org/0000-0002-3975-0736
COMMITTEE MEMBERS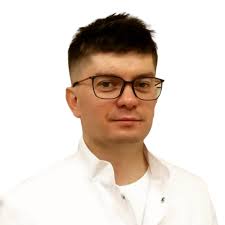 Prof. Dr. Igor Kastyro, PhD, DSc
European Institute for Clinical Physiology and Pathology - Herceg Novi, Montenegro
Topics of Experience:
the voice of the hearing impaired, septoplasty, surgical stress, hippocampus, depression, oxidative stress, heart rate variability, p53 protein, apoptosis, neuroprotection, inflammation, transplantation
ikastyro@drzayed91gmailcom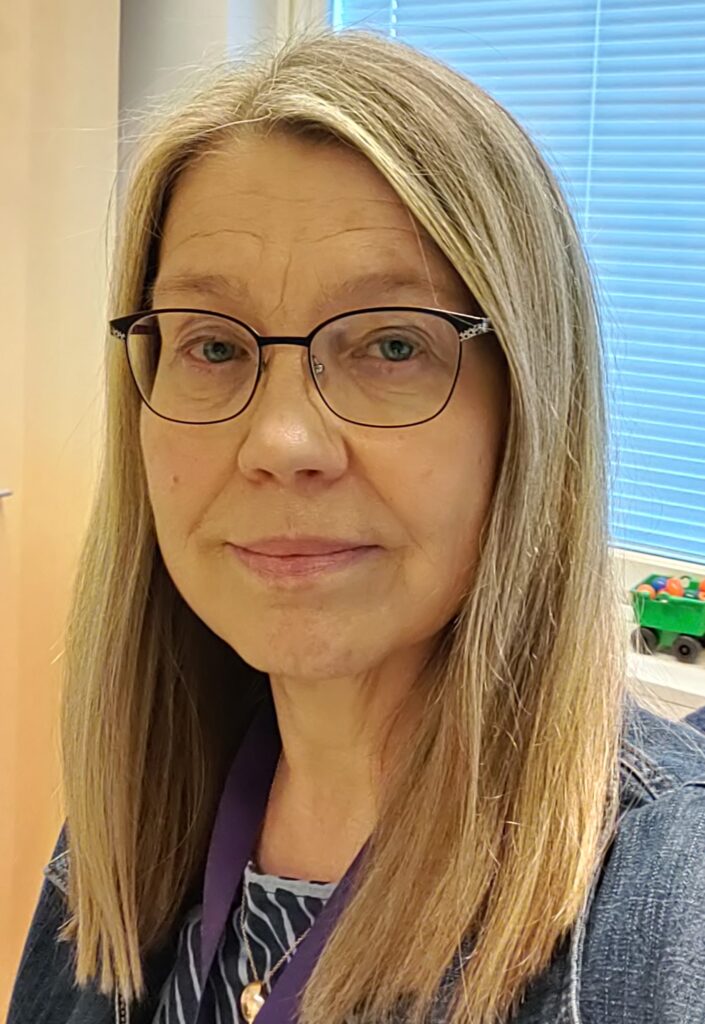 Mari Qvarnström, MD, Ph.D.
Head of Department, Kuopio University Hospital, Kuopio, Finland
Topics of Experience:
Speech and language disorders, speech motorics, learning difficulties
marijiikuu@drzayed91gmail-com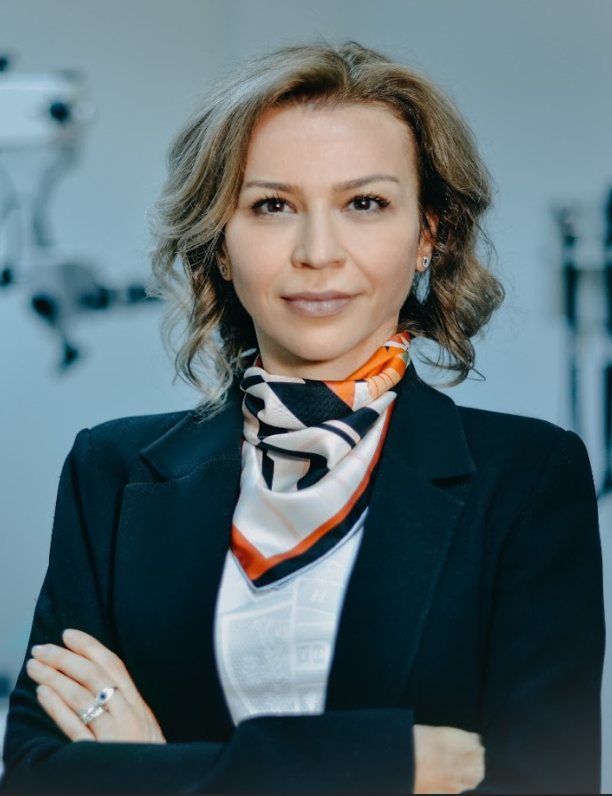 Assoc Prof Dr.H.Bengü Çobanoğlu, MD, M.Sc
Karadeniz Technical University Medical Faculty, Department of Otorhinolaryngology-Trabzon/Turkey
Topics of Experience:
speech after head and neck cancer treatments,
treatment of vocal fold benign lesions
hearing restoration during typmpanoplasties and implant surgeries
tinnitus management in elderly patients
benguyc@drzayed91gmail-com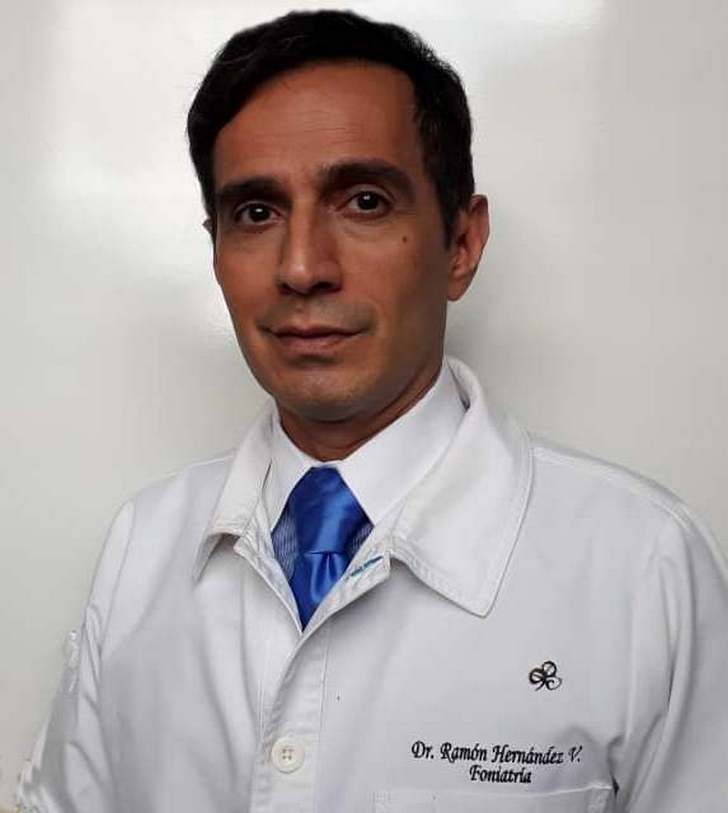 Assoc. Prof.Dr. Ramón Hernández-Villoria, MD, Sp., M.Sc.
Centro Clínico de Audición y Lenguaje Cealca - Caracas, Venezuela
Topics of Experience:
My practice covers all areas of phoniatrics but with a greater interest in hearing across lifespan, hearing aids fitting, audiology; clinical phonetics; acoustic voice analysis.Currently involved in research on prenatal hearing screening.
rhernandezv971@drzayed91gmail-com
COMMITTEE MEETINGS AND PRESENTATIONS