Welcome to European Academy of Phoniatrics (EAP)
Phoniatrics, the Medical Specialty for Communication Disorders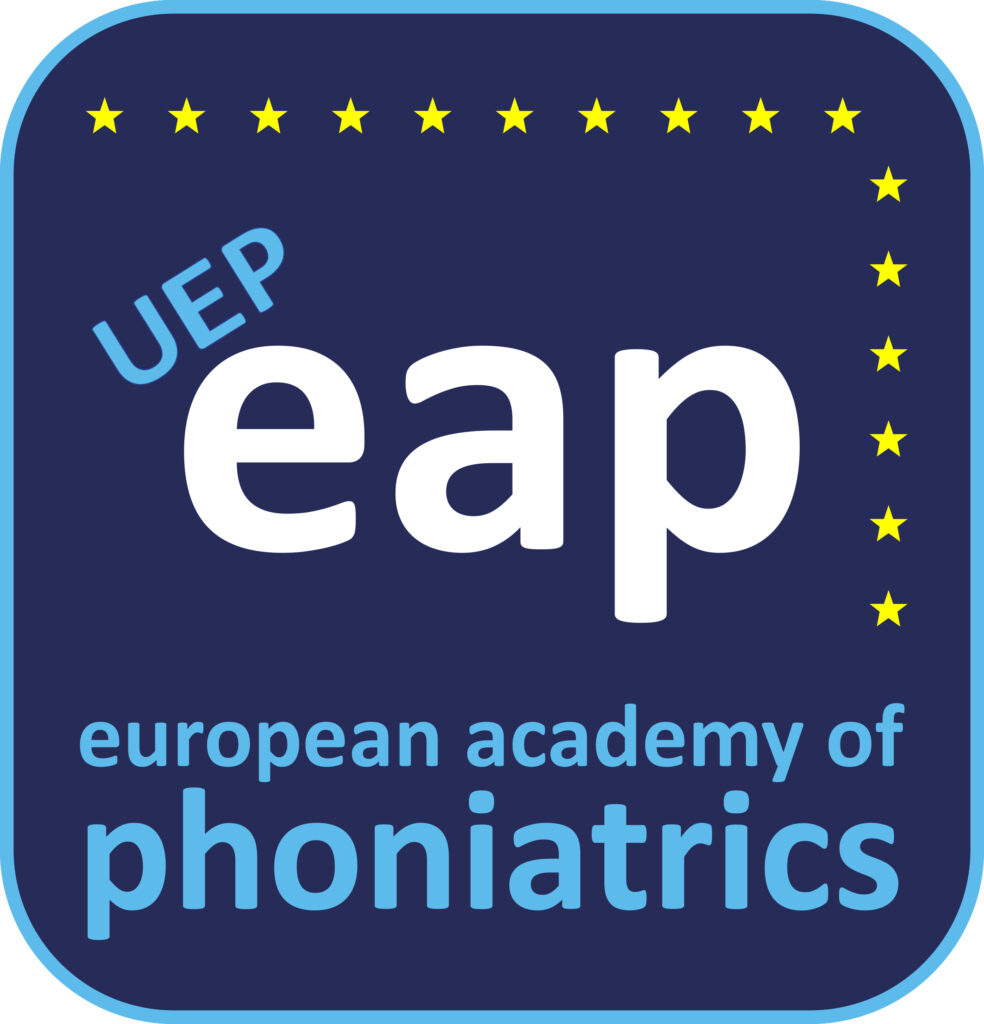 PURPOSE
The European Academy of Phoniatrics (EAP) was founded with the purpose to have a phoniatric academy that supports the Union of the European Phoniatricians (UEP) in organizing new multinational networks and to build up organizational structures and European quality standards on medical training and practice to endeavor the best phoniatric patient care.
Our main goal is to establish the European Board Exam for Phoniatrics. A Committee for European Board Exams was set up specifically for this purpose.
In close cooperation with the ORL-section of the European Union of Medical Specialists (UEMS) in Brussels, and its EACCME committee, a main topic for EAP is the information about and the organization of specific training programs and courses for physicians working in the phoniatrics. Based on the UEMS-accredited phoniatric logbook, in a stepwise progress, these courses should cover the widespread spectrum of Phoniatrics. This work is significantly supported by the Committee of Education and Training in Phoniatrics, the Committee of Organizing Practical Courses and the Committee for Digital Media and Digital Learning.
Internationally, Phoniatrics is represented very differently. In some countries, Phoniatrics is a separate specialist training practiced in clinics and in medical practices as a separate professional group. In other countries Phoniatrics is an additional subject after completing specialist training, and in many countries a phoniatric training program for interested physicians is not yet offered.
In the coming years, an international fellowship program is to be developed, which should make it possible for physicians in countries without training opportunities to receive training in Phoniatrics. In addition, a program for specially designed observerships at highly qualified centers is to be set up to prepare our professional group as best as possible for the requirements and needs of our patients and to improve networking with other professional groups.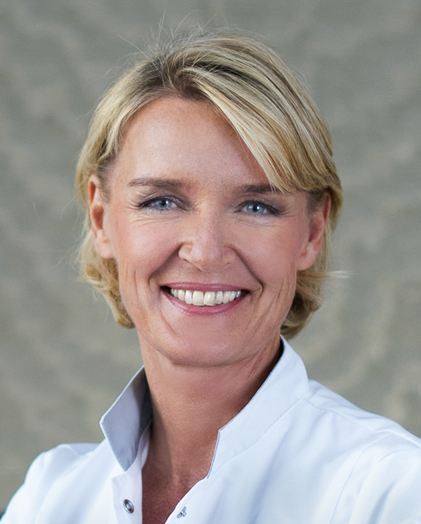 ao.Univ.Prof. Dr. Berit Schneider-Stickler
President for the EAP
Vienna, Austria