swallowing committee

chairs of the committee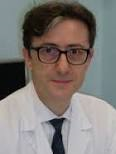 Prof. Daniele Farneti, MD
A Professor with a teaching contract at the Universities of Bologna, Parma, Ferrarahe, and Pathophysiology of Vocal Production in the Music Conservatory of Parma, Italy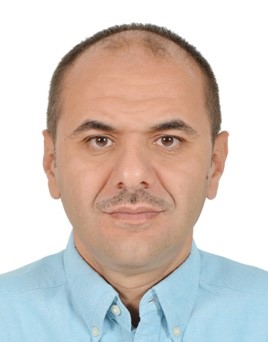 Prof. Mohamed Farahat, MD, PhD
Professor of Phoniatrics
ORL Department, College of Medicine, King Saud University, Saud Arabia
members of the committee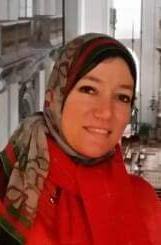 Dr. Mariam Shadi
Lecturer and consultant of Phoniatrics, Faculty of Medicine, Ain Shams University, Cairo, Egypt.
Dr. Barbara Arnold
Private office in Munich (Office for ENT/Phoniatrics and Pedaudiology, Tal 34, 80331 Munich, Germany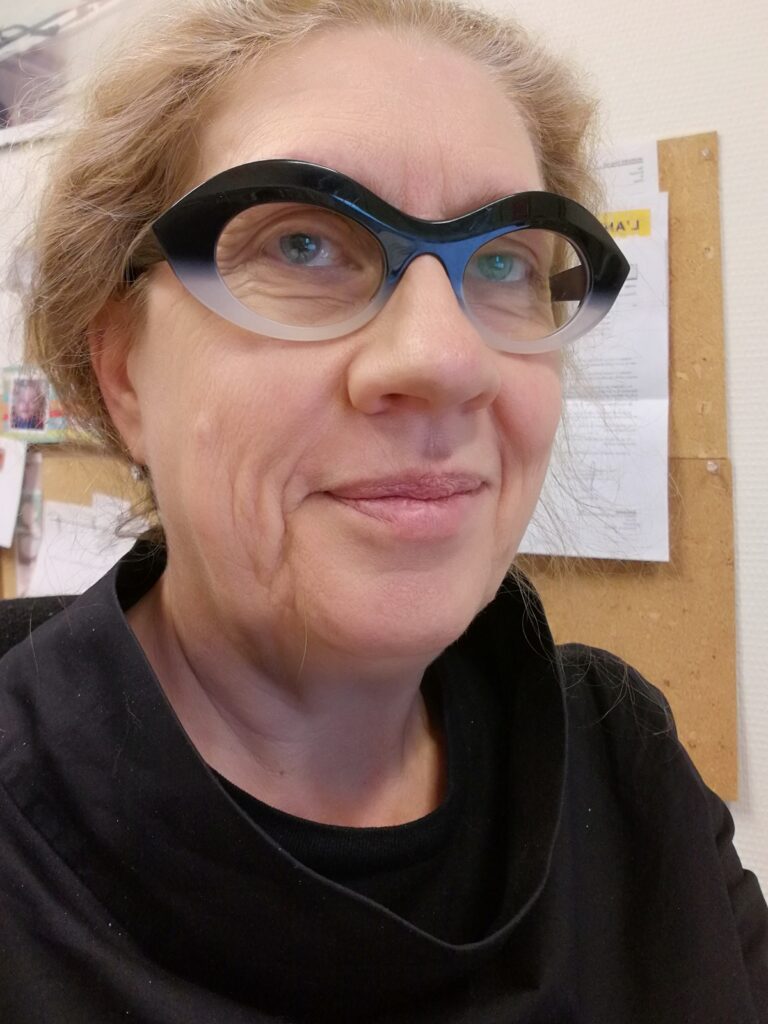 Dr. Virginie Woisard. MD, PhD
MD., PhD ENT and Phoniatrician. Department of Otorhinolaryngology and Head and Neck at the University Hospital of Toulouse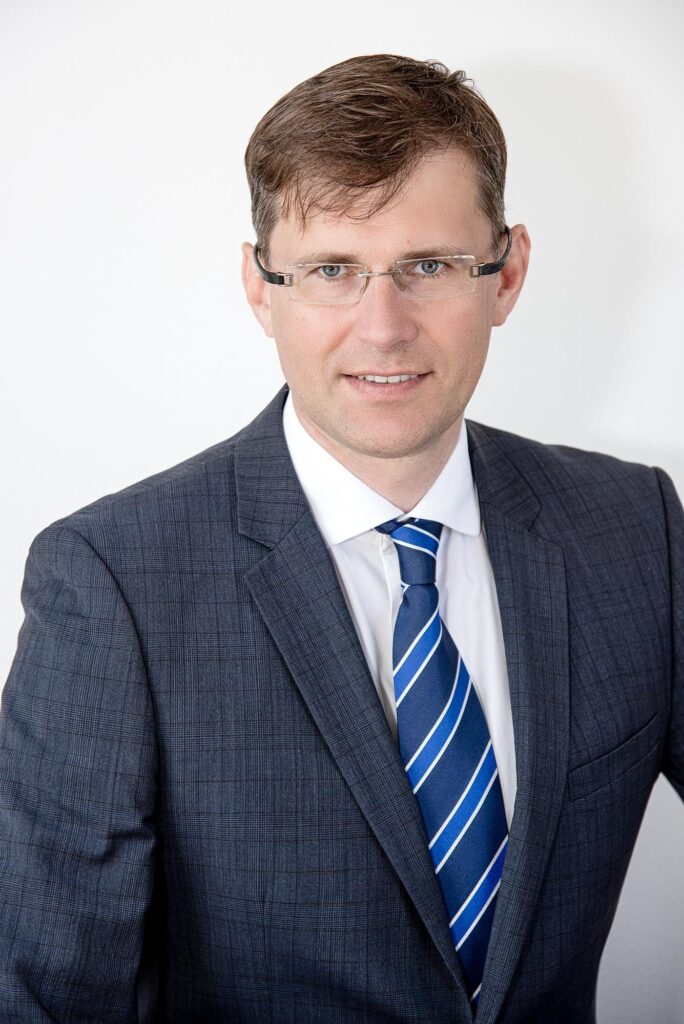 Dr. Miro Tedla, MD, MPH, PhD
Associate Professor and ENT Consultant at the Department of ORL- HNS at the Faculty of Medicine and University Hospital of the Comenius University in Bratislava, Slovakia.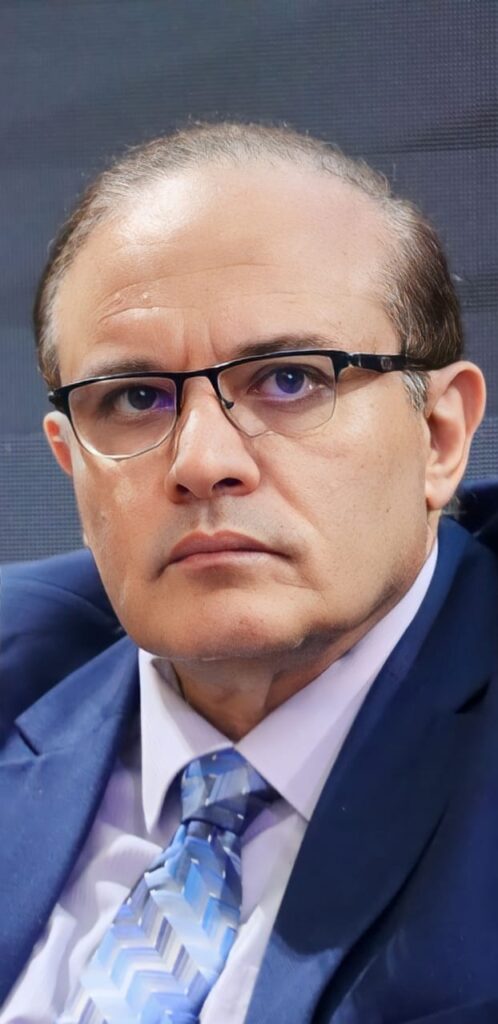 Prof. Dr. Tamer Abou-Elsaad, MD, PhD
Vice Dean of Post-Graduate Studies and Researches,
Prof. of Phoniatrics, ORL Department,
Faculty Of Medicine, Mansoura University
Mansoura, Egypt,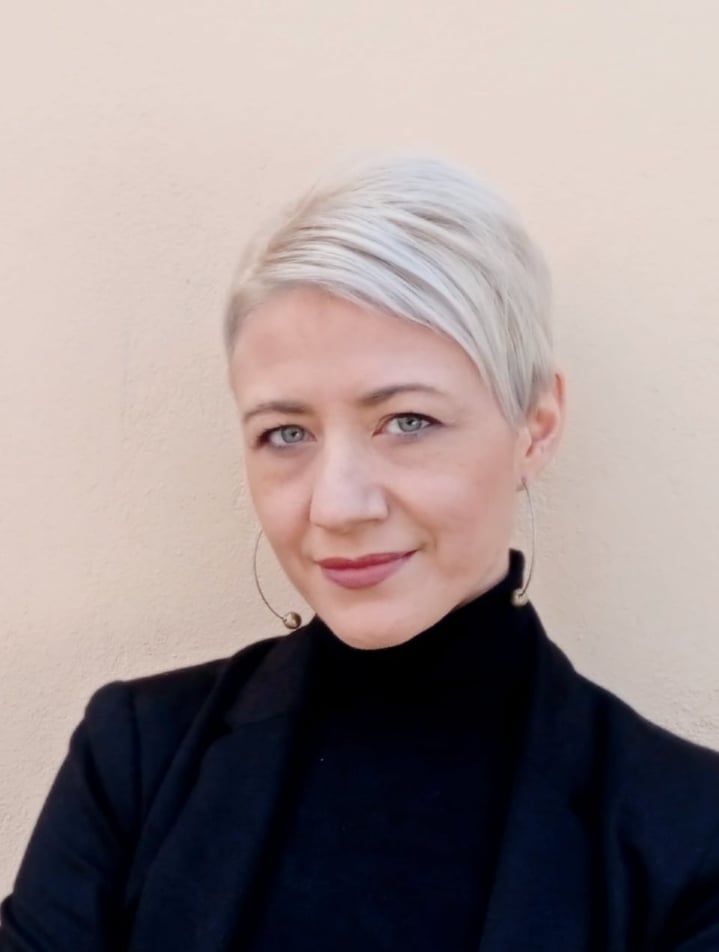 Dr. Devora Kiagiadki. MD PhD
ENT and phoniatrician Heraklion, Crete-Greece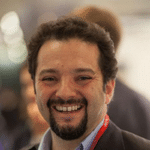 Prof. Antonio Schindler, MD, PhD
Head of the Phoniatric Unit, Sacco Hospital, Milano, Italy
Full Professor of Audiology, University of Milano, Milano, Italy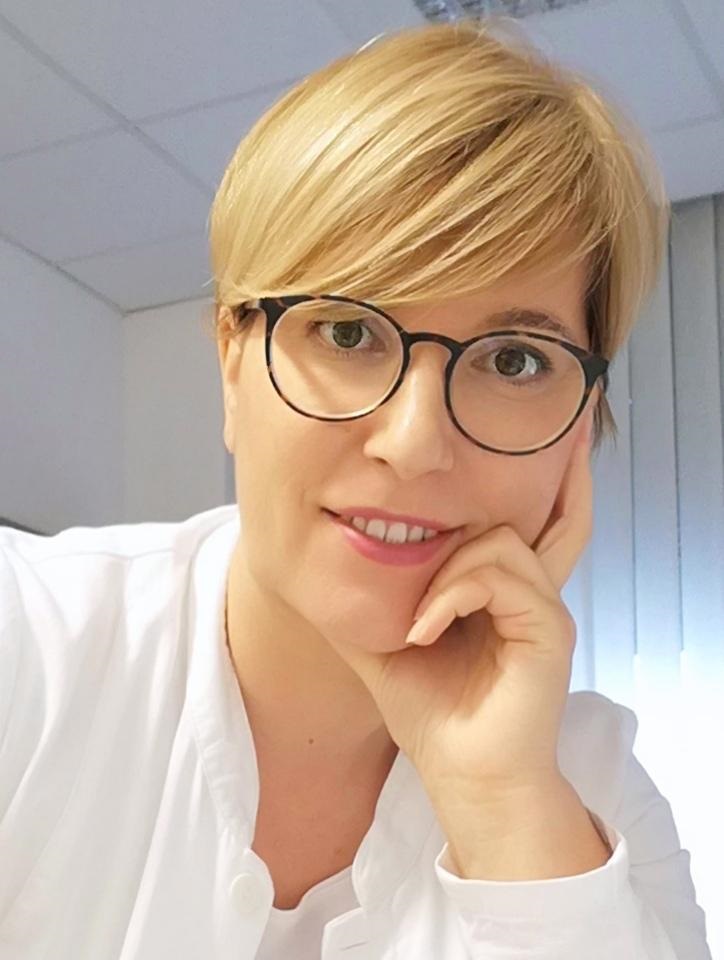 Assoc. Prof. Ana Đanić Hadžibegović, MD, PhD
Consultant at Clinical Department of Otolaryngology, Head and Neck Surgery, University Hospital Centre Zagreb, Croatia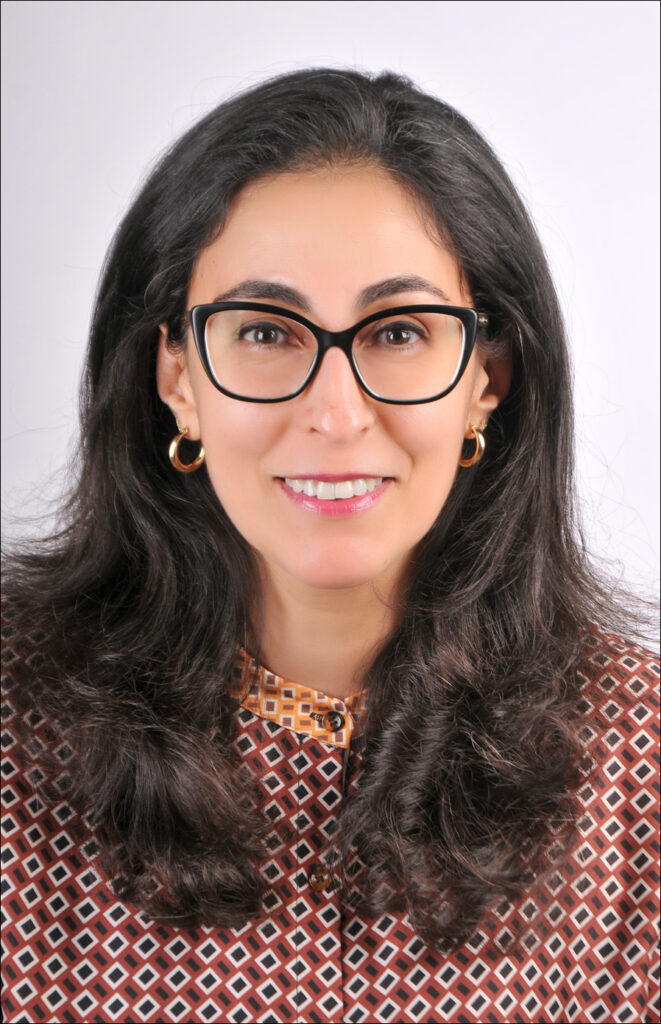 Prof. Rania M Abdou Mustafa . MD PhD
Professor and Head of Phoniatrics Unit, Otorhinolaryngology Department, Faculty of Medicine, Alexandria University, Egypt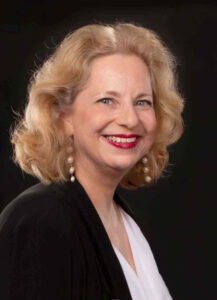 Doris-Maria Denk-Linnert, MD, Assoc. Professor, Hon.Professor
Head of the Division of Phoniatrics and Speech Language Therapy
Department of Otorhinolaryngology, Head and Neck Surgery
Medical University of Vienna, University Hospital Vienna, Vienna, Austria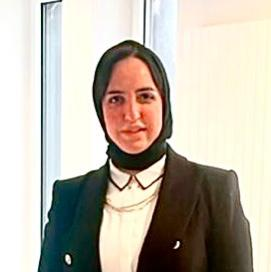 Dr. Sally Adel, MD,
Lecturer of phoniatrics unit, Otorhinolaryngology department,
Faculty of Medicine Alexandria University, Alexandria, Egypt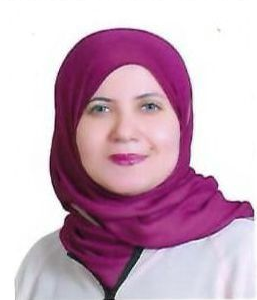 Dr. Doaa Hassouna, MD,
Consultant of Phoniatrics,
Al -Ahrar teaching Hospital, Zagazig, Egypt
Objectives & Terms of Reference
Purpose
To monitor and support all activities related to swallowing disorders specialty in UEP
Objectives:
Promote the scientific and the professional development of Swallowing disorders specialty
Promote cooperation among phoniatricians world-wide in the field of swallowing disorder
Charges
Organizes scientific and professional meetings and congresses in European countries
Appoints members for special purposes
Update UEP website that puts out information for its members and for the public in the field of swallowing disorders
Acts as the representative of swallowing disorders specialty on medical and non-medical scientific and professional corporations and in public
Cooperates with other medical and non-medical organizations in the field of swallowing disorders
Meeting frequency
Every 2 months
Projects